Sailing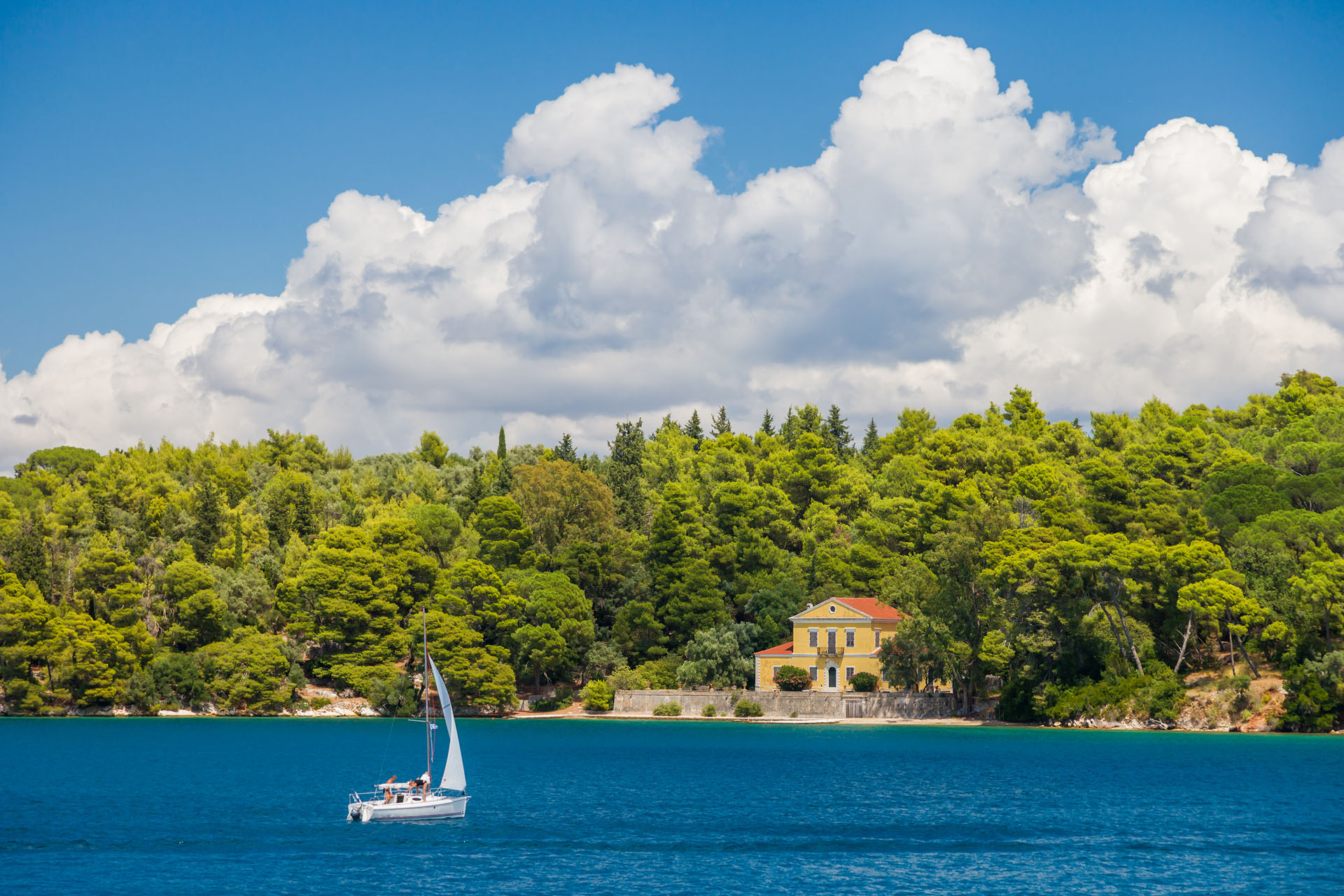 The huge boatyard of Lefkada, with a capacity of 620 yachts, is undoubtedly a special attraction for those who love sailing. It is one of the most modern boatyards of the Mediterranean Sea; it offers benefits that include the gasoline refilling, the replenishment of raw materials and the technical service of the boats for every possible need.
With a sailing boat you can tour the island and see stunning beaches in which there is a high probability that you may enjoy absolute privacy as they are not accessible by car and can only be reached through the sea. Especially the west part of the island, in the side of Italy, you will hardly believe how light blue and clear is the water of the sea! With a boat you can also visit the east side of the island, where there are other small islands as Tilevoidi islands or Prigiponisia, Meganisi, Madouri (the island where the poet Aristotle Valaoritis was born and wrote his poems), Skorpios (the famous island of Aristotle Onassis), Skorpidi, Kastos and Kalamos.
Of course in order to make all those trips you don't need to have your own vessel, as there are a lot of spots in Lefkada where you could rent a small boat; depending on if you have a boat driver's license or not, you are allowed to reach longer or smaller distances from the shore respectively.